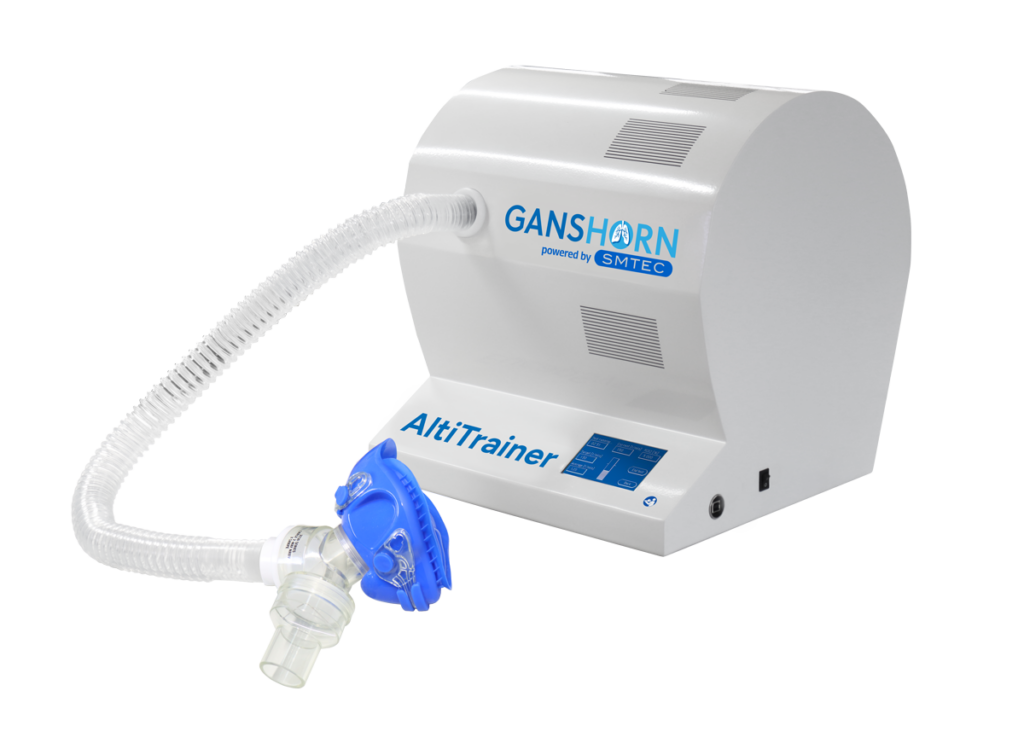 Hypoxia, Hyperoxia, Hypercapnia
Gas mixture from ambient air and pure gas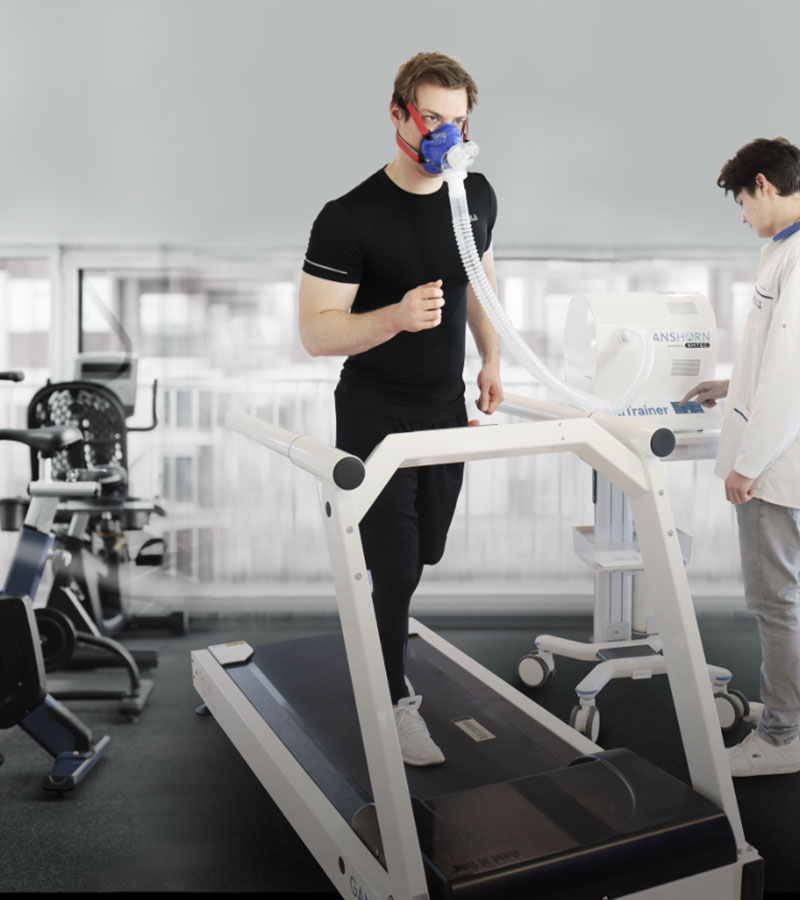 AltiTrainer® is an innovating device for research in hypoxic, hyperoxic, and hypercapnic condition.
Exposure to high altitude environment causes reactions in the body. The versatility of the Altitrainer configures appropriate tests for performance and research safely. Simulated altitude training with regeneration in plain is now possible with AltiTrainer®. The device makes it possible to simulate altitudes up to 5000 m. With AltiTrainer it is possible to train subjects to intensive training in hypoxia conditions with ventilatory flows up to 200l/min.
AltiTrainer is designed to deliver the large amounts of hypoxic air required by a high performance athlete at full exertion. The working height can be freely selected and controlled by a microprocessor in conjunction with an oxygen probe. AltiTrainer combines reliability, efficiency, simplicity and economy.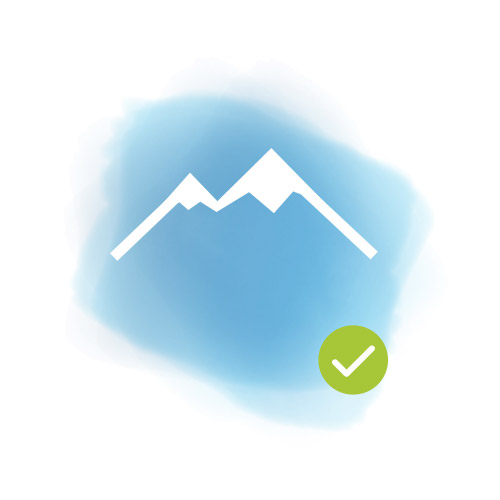 Simulates Altitudes up to 5500 m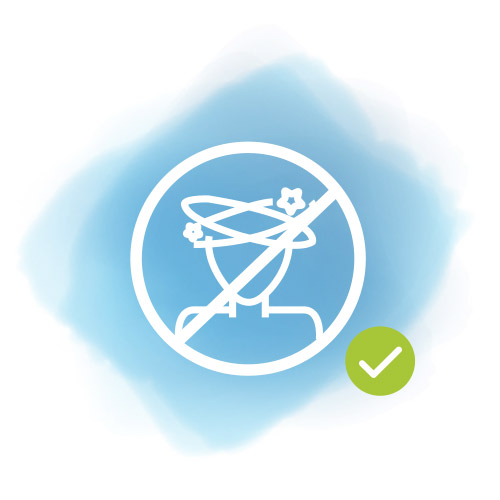 Safe and comfortable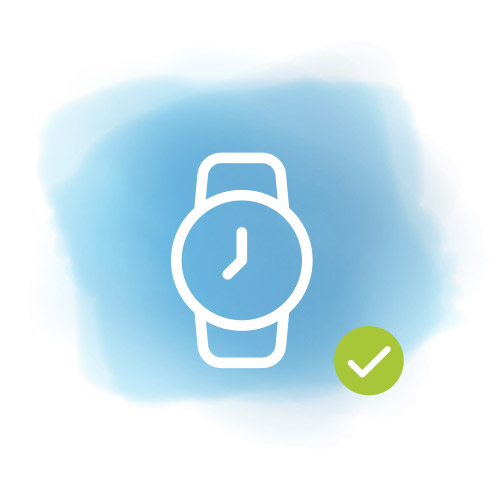 Time-efficient altitude training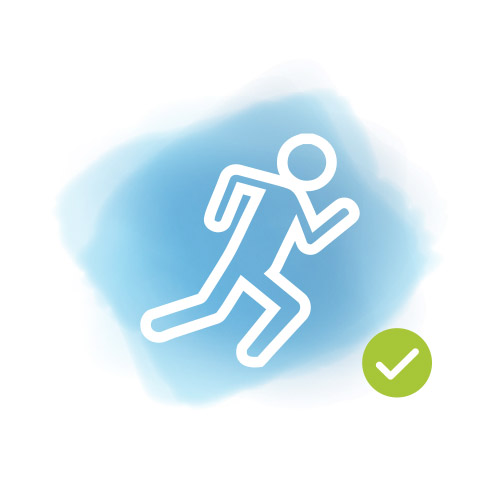 Improvement of aerobic fitness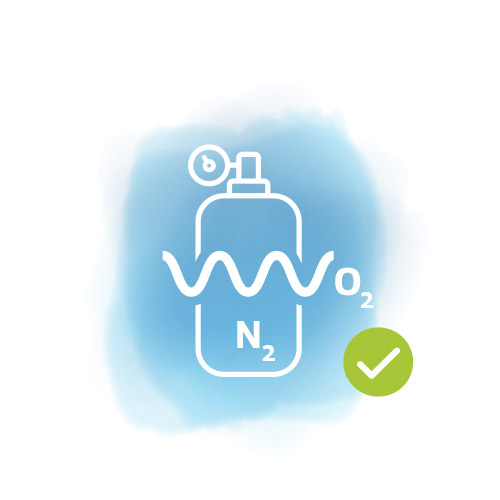 IHHT: Mitochondrial
interval training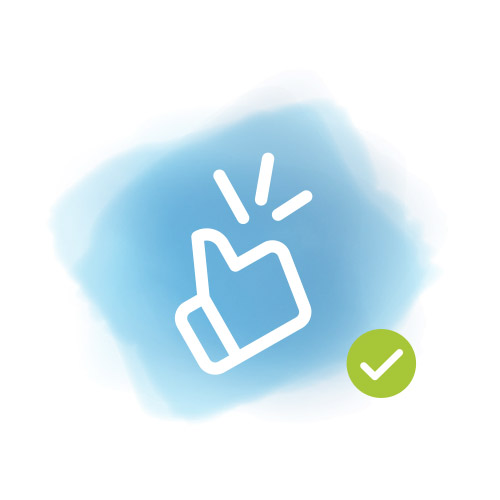 Easy to use
The training in hypoxia with AltiTrainer® lends itself to all the sporting practices with training on stationary apparatuses, which they are treadmills, ergometric bicycles or e.g. rowing machines. it offers full flexibility and can be quickly switched between different devices. One device will thus meet the needs of different user groups, making its use very effective.
Ergonomic bicycle with standard-trolley
Treadmill with height-adjustable trolley (opt.)
| Functioning principle | Drop in partial Oxygen pressure by reduction of the proportion of Oxygen in the air breathed in. |
| --- | --- |
| | Dilution of nitrogen or oxygen in the air |
| | From 1200m. à 5500m. (more if requested) |
| Partial O2 pressure: PO 2 | |
| | |
| Percentage if HyperoxOne used | |
| | Adapted following the consumption |
| Maximum ventilatory flow up to 190 l/mn | |
| | |
| | |
| | |
| | |
| | |
| | 15 kg (without nitrogen bottle) |
| | H.50 cm, L 40 cm, D 52 cm |
| | Flexible, lengths from 60 cm up to 180 cm. |
| | In sterilisable silicone Double anti-return valves with a minimum dead volume |