GANSHORN Medizin Electronic GmbH has been producing high-quality and easy-to-use measuring devices for the entire spectrum of pulmonary function diagnostics for 40 years. Many of the in-house innovations and patents were groundbreaking and are now considered the gold standard in everyday pneumology.
While he was still studying electrical engineering in Würzburg, Peter Ganshorn worked for Erich Jaeger during the semester breaks and familiarized himself with lung function.
After completing his studies, he joined the company as a development engineer, where he worked on the electronification of the existing devices. The company grew and he started developing an IR spectrometer for fast CO2 measurement. After a relatively short time, he had developed a CO2 analyzer that was highly stable and simpler than the competitor's devices at the time.
At the age of 29, he received his first international patent for this development. Jaeger became the market leader and thus had the financial means to go down the path of digitizing their pulmonary function devices. Towards the end of the 1970s, Ganshorn, who was able to implement his development ideas at Jaeger without restrictions, was appointed Technical Manager. After the end of his employment contract with Jaeger, Ganshorn decided to end his employment and found his own company.
On August 10, 1982, the GANSHORN company was founded in Münnerstadt. Over the course of a few years, a complete range of devices for lung function diagnostics was newly developed and produced in an old production hall owned by his father.
Towards the beginning of the 1990s, the Münnerstadt production site became too small and the company moved to suitable premises in the industrial area of neighboring Niederlauer. The positive development continued and the company grew continuously. Over a dozen national and international patents have been granted over the course of the company's history.
From the center of Germany to the whole world
Almost 40 years of experience enables GANSHORN to provide versatile and qualified consulting, the production of modern measuring instruments for clinics and practices, as well as an excellent service by competent employees. In order to adapt to the constantly rising standards in the medical care sector, we are constantly working on innovations and further developments.
More than 60 employees in production, warehouse, logistics, sales and administration are now employed at GANSHORN and strive to maintain the lung health of people through modern products.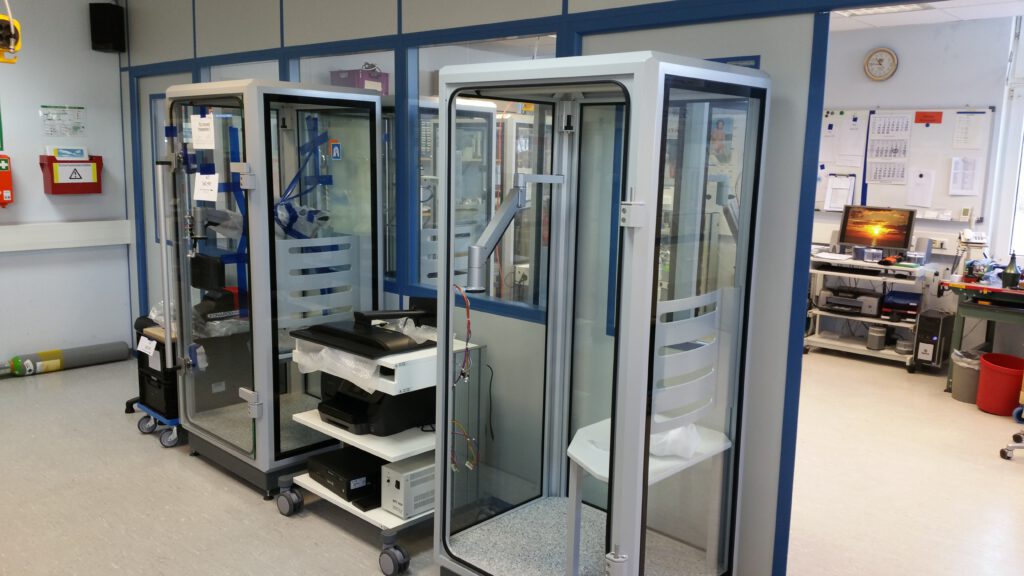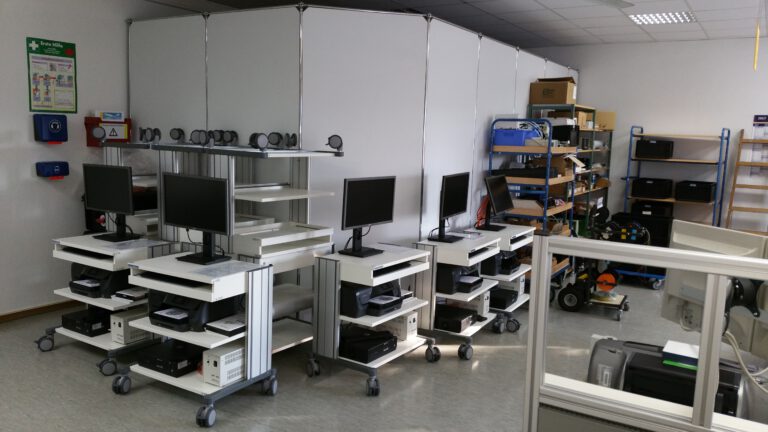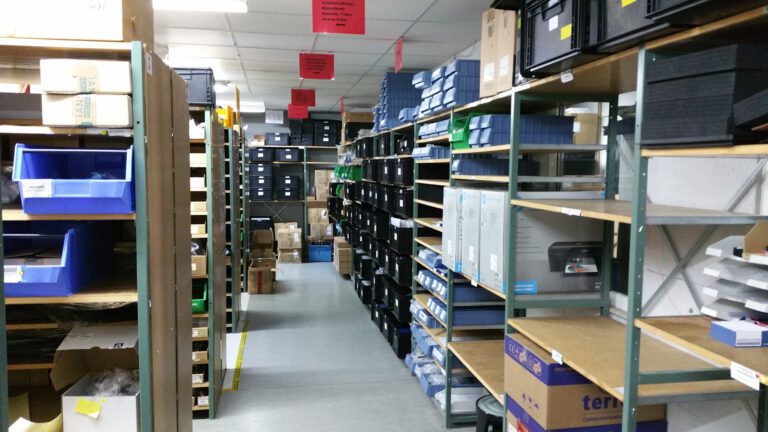 In order to meet its high, internal quality standards, GANSHORN attaches great importance to using products "Made in Germany" for the manufacture of its devices as far as possible.
The systems and devices are created in Bavaria – Lower Franconia region, in the town of Niederlauer.
With the integration into the SCHILLER Group, GANSHORN was able to expand its international presence even further.
The strongest markets today are Europe, China, India and Australia.